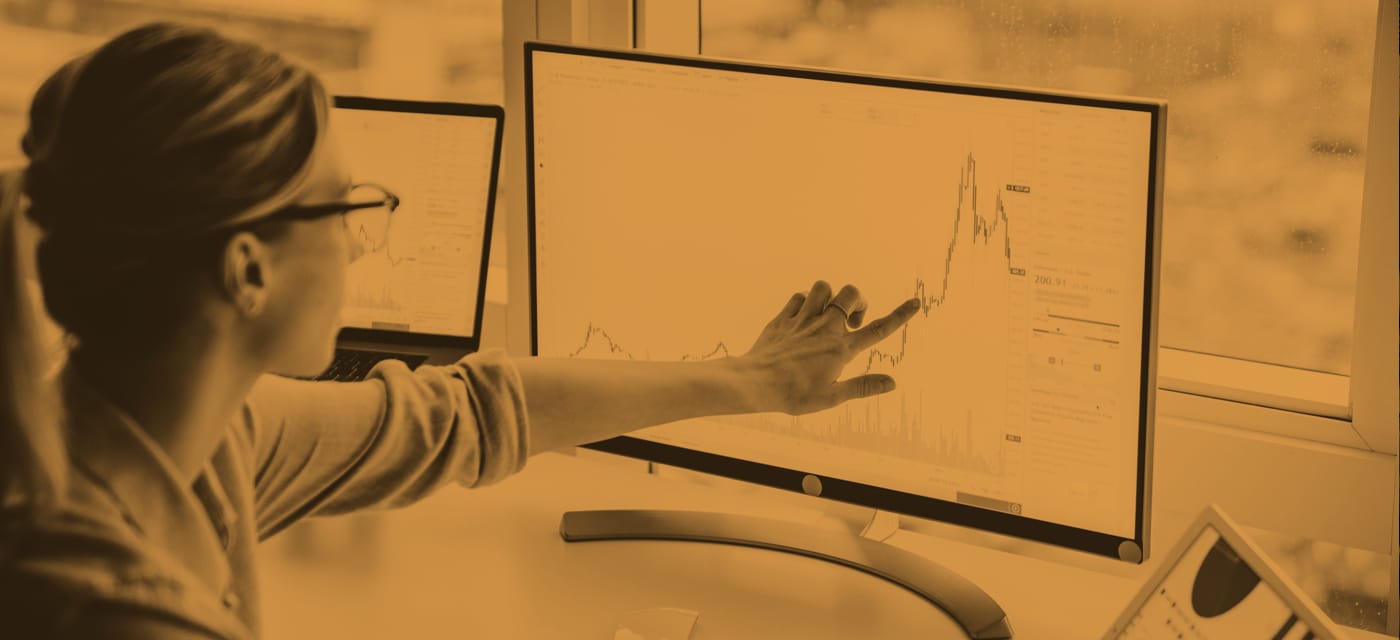 Data Analytics
Joseph V. Giordano
Director, Cybersecurity
Director, Data Analytics
Touro College Illinois
Biography
Professor Joseph V. Giordano currently serves as the founding director of the cybersecurity and data analytics programs at Touro College Illinois.
Previously, Professor Giordano was a professor of practice at Utica College (2008 -2020). During his time at Utica College, he served as the school's director of cybersecurity academic programs. Under Professor Giordano's direction, these programs were designated as a national center of academic excellence in cybersecurity by the National Security Agency and the Department of Homeland Security. In addition, Professor Giordano also headed up the fraud and financial crime management program at Utica College and helped to create the College's cyber forensics laboratory.
Before his job at Utica College, ProfessorGiordano worked at the Air Force Research Laboratory (AFRL) as a computer scientist and also served as the technical advisor for the cyber operations R&D program. While at AFRL, Professor Giordano's areas of expertise and emphasis were database systems, cybersecurity, cyber operations, and cyber warfare.
Education
Joseph Giordano has a bachelor of science in computer science from Utica College and a master of science in adult education from Syracuse University.
Memberships and Affiliations
Professor Giordano is currently a member of the Association of Certified Fraud Examiners, the Armed Forces Communications and Electronics Association, and the Operations Security Professionals Society.