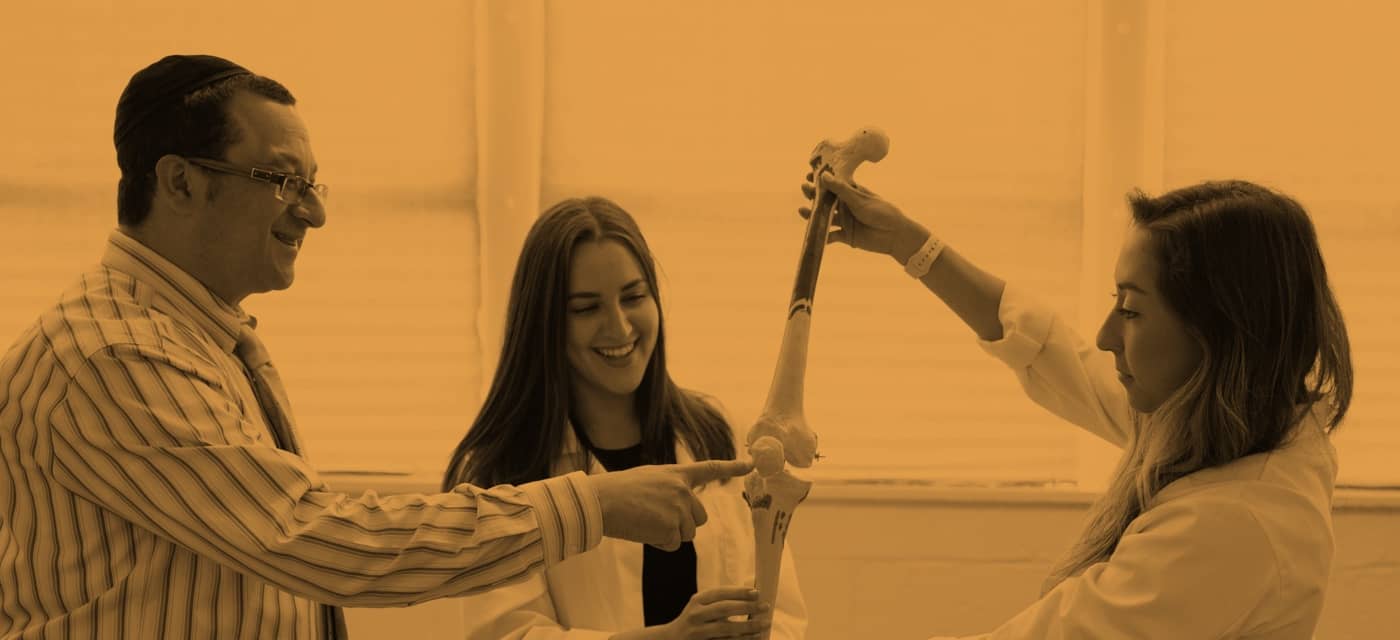 Physician Assistant Program
Gregg Cognac, DMSc, PA-C, EMT-P
Director of Clinical Education, Touro University Illinois
Assistant Professor, Physician Assistant, Touro University Illinois
Touro University Illinois
Biography
Dr. Cognac graduated from Midwestern University PA program in 1999. He then completed post-graduate training in emergency medicine at Alderson-Broaddus University and St. Anne's Hospital, Fall River, MA. Gregg completed his Masters of Science with Touro University and doctorate in medical sciences (DMSc) at Lynchburg University.
Prior to joining the TCIL PA Program, he has previously served as a Clinical Affairs Director and PA at Medcor, Inc., where he provided clinical oversight for quality assurance, training and regulation for over 170 clinics, and was also the Training Officer for staff recertification with the National Registry of Emergency Medical Technicians. Previously, PA Cognac was the Lead PA in Emergency Medicine at Riverside Medical Center in Kankakee, IL.
PA Cognac has clinical experience in occupational medicine, vein medicine, interventional cardiology, urgent care and emergency medicine. As a licensed paramedic for over 26 years, a licensed PA for 22 years and former clinical skills instructor/adjunct faculty with Midwestern University's PA program, Dr. Cognac brings a wealth of experience to the TCIL PA program.