Healthcare meets big data at Touro College Illinois. Our innovative new online programs address some of the greatest needs in healthcare. Over the next ten years, the demand for cybersecurity experts, data analysts, and nurse practitioners is expected to grow significantly.
Our graduate certificate in Healthcare Cybersecurity and our master's degree in Data Analytics with a focus on healthcare prepare you to use technology to improve the industry for patients and practitioners alike. Our master's in nursing with a Family Nurse Practitioner focus blends evidence-based strategies, organizational theory and the latest technologies and best practices.
Transform the future of healthcare with us
Featured Story
How to Protect Your Devices and Data While Working Remotely
We're training a new kind of healthcare hero, who protects the privacy of medical records, combats cyber-based fraud, enables secure telemedicine, and secures advanced medical devices.
Professor Joe Giordano, Cybersecurity Program Director
By the Numbers
41 million patient records were breached in 2019, triple the number reported in 2018.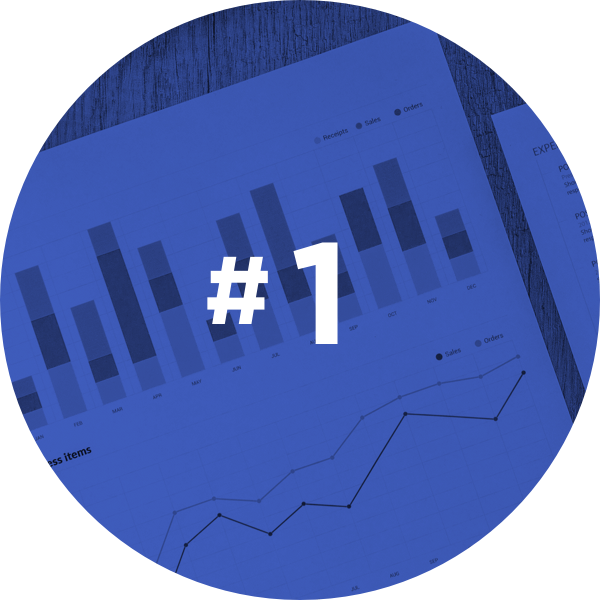 The number one challenge to implementing predictive analytics is lack of skilled employees.
One of the fastest growing occupations is nurse practitioner, with a growth estimate of 28%.