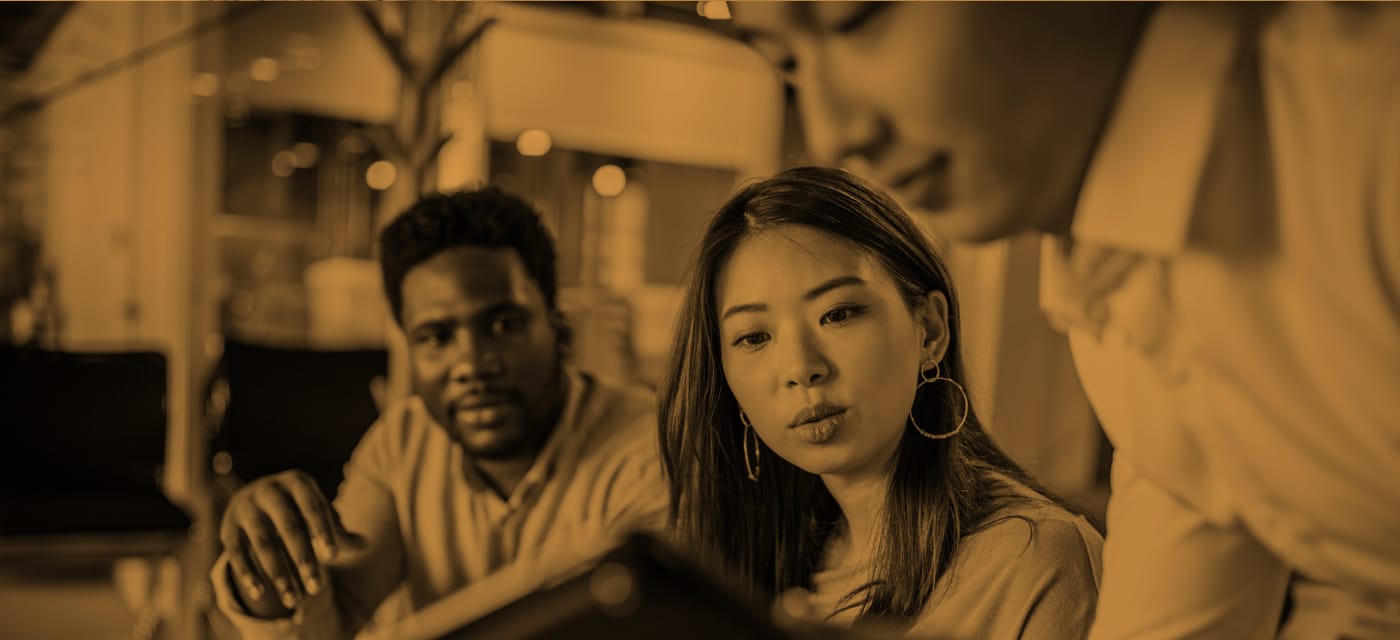 About
About Us
Touro University Illinois combines the latest technology and hands-on training in our four graduate programs. Transform the future of healthcare with us.
Where Experience Meets Innovation
As the newest member of the Touro University System, we're drawing on 50 years of high-quality higher education experience, with a particularly strong healthcare tradition. Our big data-driven programs — Cybersecurity and Data Analytics — place you at the intersection of not one, but two growing fields. These unique programs are designed for students who want to improve the healthcare industry through technology. Our Family Nurse Practitioner and Physician Assistant programs blend proven best practices with real-world experience.
Supportive Environment
We're a community that understands juggling many responsibilities — work, home, school — because we've been where you are now. That's why we keep class sizes small, tuition competitive, and schedules flexible. It's also why our dedicated faculty and staff provide the individualized attention you need to succeed.
What Drives Us
Our core values come from our Jewish heritage and the Jewish intellectual tradition. We're focused on both individual development and the greater good, and committed to diversity and access to education. Our programs reflect Touro's dedication to social justice and rigorous education. We aim to develop a community of faculty and students asking crucial questions and providing pathbreaking solutions.
Accreditation
Touro University Illinois is accredited by the Middle States Commission on Higher Education (MSCHE), an agency recognized by the United States Secretary of Education and the Council for Higher Education Accreditation.
The Middle States Commission on Higher Education
1007 North Orange Street
4th Floor, MB #166
Wilmington, DE 19801
Tel: 267-284-5011