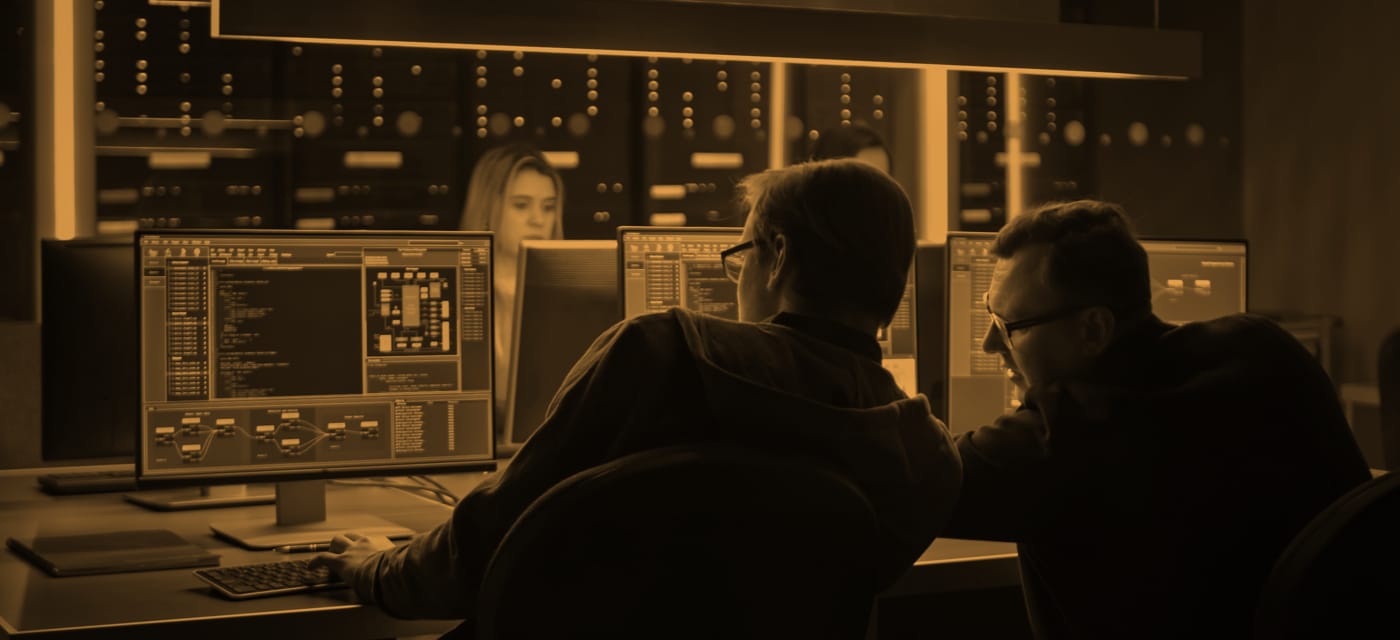 News
Advance Your Career With a Healthcare Cybersecurity Certificate
A Look at Where Cybersecurity and Healthcare Intersect and Their Career Potential
September 22, 2020
Q&A with Joe Giordano, Director of Touro's new cybersecurity program, on why a certificate in healthcare cybersecurity can take your career to the next level.
What does healthcare cybersecurity mean? What is unique about healthcare data? Cybersecurity for the healthcare sector is very important. The healthcare sector is a national critical infrastructure and must be protected and defended as such. Areas where cybersecurity for healthcare is unique include the following: protecting patient records, ensuring that patient records don't fall into the wrong hands, securing proprietary medical data, providing clients with secure telemedicine capabilities.
What does the program entail and how is it different from other similar programs out there? The Touro cybersecurity for healthcare program consists of 6 courses and 18 credit hours. The program is a strong mix of technical, legal, policy, and ethical aspects of healthcare security. Most of the cybersecurity for healthcare programs that exist across the nation are management or policy-oriented. Touro's program is very comprehensive, addressing policies and management but also teaches the technical aspects of the field. It's a very comprehensive program. In addition, Touro's program offers career services, industry contacts, and internship possibilities.
What kind of work can someone with a certificate in healthcare cybersecurity find? Where should job seekers be looking for work?
Graduates can secure positions in healthcare security, which is in high demand. Positions abound in insurance companies, government organizations (federal, state, and local), the military, hospitals, nursing homes, medical labs, and clinics. Any organization that handles and/or processes public health information (PHI) and personally identifiable information (PII) needs employees who are able to secure these sensitive records.
What is the outlook for this field?
The future for this field is quite strong. There is much demand nationally and internationally for people who work in this field. According to ZipRecruiter, as of August 2020, the average annual pay for the healthcare cybersecurity jobs category in the United States is $84,448 a year.
Can a certificate help boost career prospects?
Earning a post-baccalaureate certificate from Touro College will provide graduates with a modern, up-to-date credential that shows evidence of competence in this essential field. In the course of their program, students will gain hands-on experience with network security tools, learn about cloud computing security, experiment with Internet of Things (IoT) and medical devices, apply incident response and recovery techniques to real-world problems, and learn about ethical, policy, and compliance issues related to cybersecurity for healthcare.
Does the school assist with career coaching or job placements?
Touro is committed to helping students and graduates with career coaching. The program director and professors have a strong understanding of the field. In addition, Touro is building internship relationships with healthcare sector partners in order to give students relevant work experience.