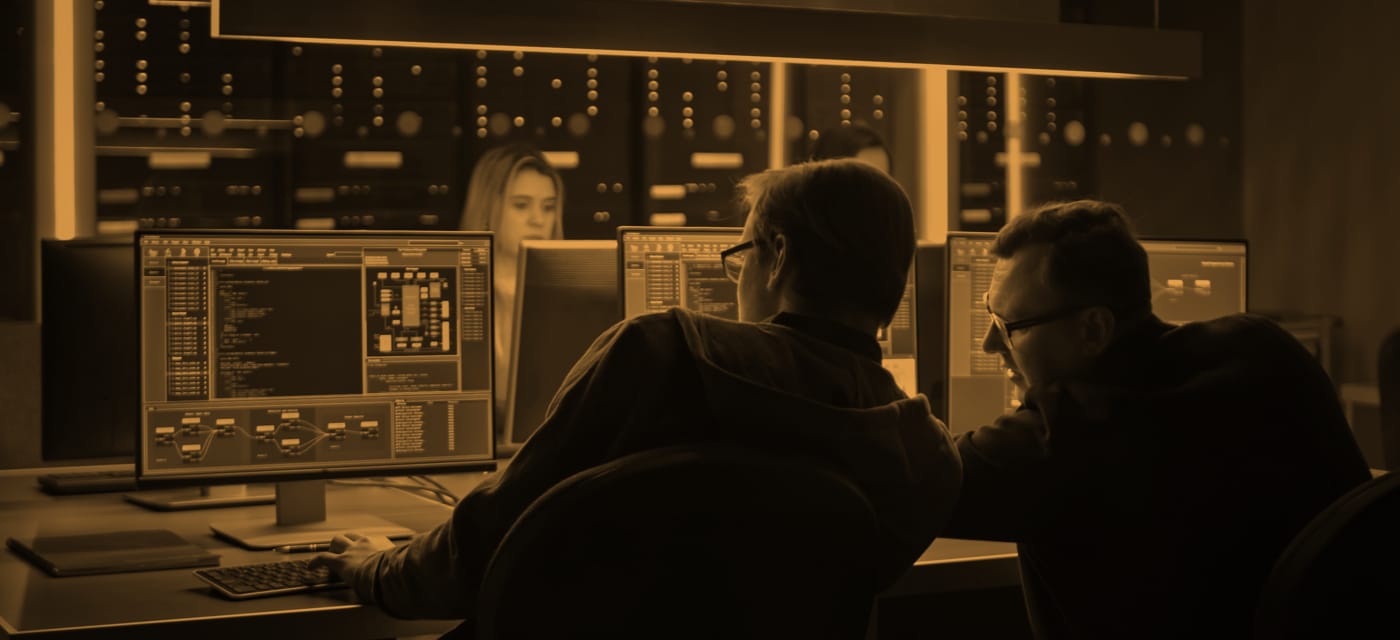 News
Become a Family Nurse Practitioner and Take Charge of Your Career
New M.S. in Nursing–Family Nurse Practitioner Program at Touro College Illinois Builds Competencies to Help You Succeed
February 07, 2023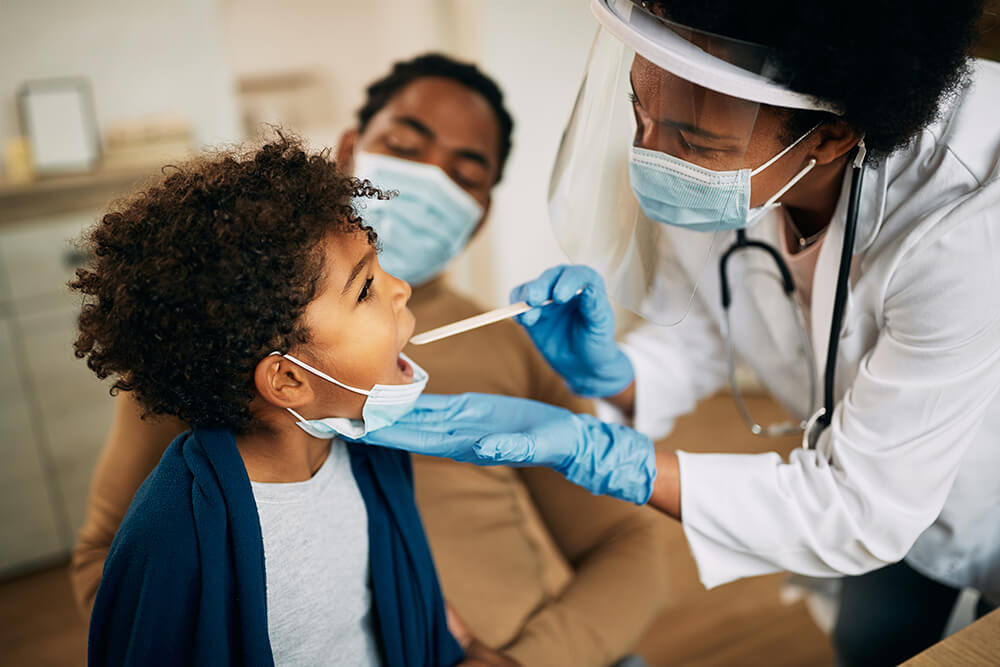 Family Nurse Practitioners provide a range of patient care.
It's no secret that the pandemic highlighted the need for competent, caring healthcare professionals. Nurses in particular are in high demand. If you're a nurse who has been thinking about making a change, take the next step and consider becoming a family nurse practitioner (FNP).
Nurse practitioner (NP) is one of the hottest careers in healthcare and the demand for these professionals shows no sign of letting up. It's estimated that in the next 10 years, the field will grow by nearly 46%, leading to the addition of roughly 113,000 jobs. Plus, as demand soars, salaries are soaring, too: NPs currently earn a median salary of around $121,000 annually. It's no wonder U.S. News and World Report named "Nurse Practitioner" as #2 on the "2023 U.S. News Best Jobs Rankings."
"Becoming a family nurse practitioner gives nurses the ability to create their role," explains April Demito, Chief Nursing Officer and Director of the MSN-FNP Program at Touro College Illinois. "There's opportunity across the spectrum of healthcare. Some NPs choose to build their own practices, while others work with doctors to fill the gap in primary care. In short, NPs are empowered to choose the trajectory of their career."
If you're a registered nurse who's contemplating a change, learn more about how you can take your career in medicine to the next level—and take control of your future—by becoming a family nurse practitioner.
What is a family nurse practitioner?
A family nurse practitioner is a registered nurse who has completed additional education that gives them the skills to take on more extensive medical responsibilities. As an Advanced Practice Registered Nurse (APRN), an FNP can provide patient care that includes everything from performing physical exams and taking histories to ordering labs and analyzing results to diagnosing illnesses, prescribing medications and authorizing treatments.
As an FNP, you have the opportunity to care for a patient throughout their entire life, which means you'll be in a unique position to provide truly holistic care. You'll potentially be able to build a long-term rapport and work with your patients as partners, creating preventative care plans and providing treatment that's tailored to the patient's individual circumstances and medical history.
"NPs see things differently," says April. "They view patients in a holistic manner and consider all aspects of patient care, taking into account work, family and other dynamics." This comprehensive perspective often allows the NP to provide an elevated standard of care while forming meaningful connections with their patients.
How is an FNP different than an M.D.?
The primary difference between a nurse practitioner and a doctor is the amount and type of schooling they have. Doctors attend medical school, earning a Doctor of Medicine (M.D.), which can take 11 years or longer. Nurse practitioners do not go to medical school. They complete a Master of Nursing–Nurse Practitioner degree. A nurse who has already earned a BSN can complete the family nurse practitioner program in a little over two years.
After earning a master's degree, a nurse practitioner is required to complete practicum hours working under the supervision of a doctor or nurse in an office. Once they've completed the requisite number of supervised hours, in many states, an NP has full practice authority—which means they're allowed to open their own clinic or practice without a physician collaborator.
In terms of the care they provide, both doctors and nurse practitioners offer primary care services—and they often work together. In fact, as doctors turn toward specializations, more and more are bringing NPs into their practices to fill the gap in primary care. Family nurse practitioners have taken on many of the responsibilities that used to be handled by GPs and internists, like prescribing medications, ordering labs, diagnosing diseases and creating treatment plans.
Where do FNPs work?
With so many gaps in the healthcare system, family nurse practitioners are in high demand—and there's a wide range of opportunities available to them. Many work in hospitals and doctors' offices, but it's also common for FNPs to specialize in areas of medicine about which they're passionate. "I've seen graduates work in women's health, pediatrics, trauma, hospice, and even in spas performing aesthetic procedures," shares April. Some also do research or work in education training the next generation of registered nurses (RNs) and NPs.
In the wake of the pandemic, there's also tremendous need for psychiatric care providers, and NPs can play a huge role in providing those services for patients experiencing mental illness, substance use disorder and other psychiatric conditions. Nurse practitioners who specialize in mental health treatment deliver much of the same care as psychiatrists, including offering diagnoses, creating treatment plans, providing psychotherapy and prescribing medication.
What's required to become an FNP?
To become a nurse practitioner, you'll need to have completed a Bachelor of Science in Nursing, passed the NCLEX-RN exam and hold a current RN license. Often, a graduate who has earned their bachelor's degree in nursing will work as a registered nurse for several years or more, gaining experience and expertise that will eventually help prepare them to become a nurse practitioner; however, years of experience is not required.
The road to becoming an NP continues by earning a master's degree in a nursing program—like the Master of Science in Nursing–Family Nurse Practitioner program at Touro College Illinois. Upon completion of the program, you'll be prepared to earn board certification and an FNP license and be ready to work as an FNP.
If you're ready to build lasting relationships that empower you to provide higher quality care while also taking your career in the direction you want to go, then learn more about the brand new Master of Science in Nursing – Family Nurse Practitioner program at Touro College Illinois. A more rewarding healthcare career is waiting!