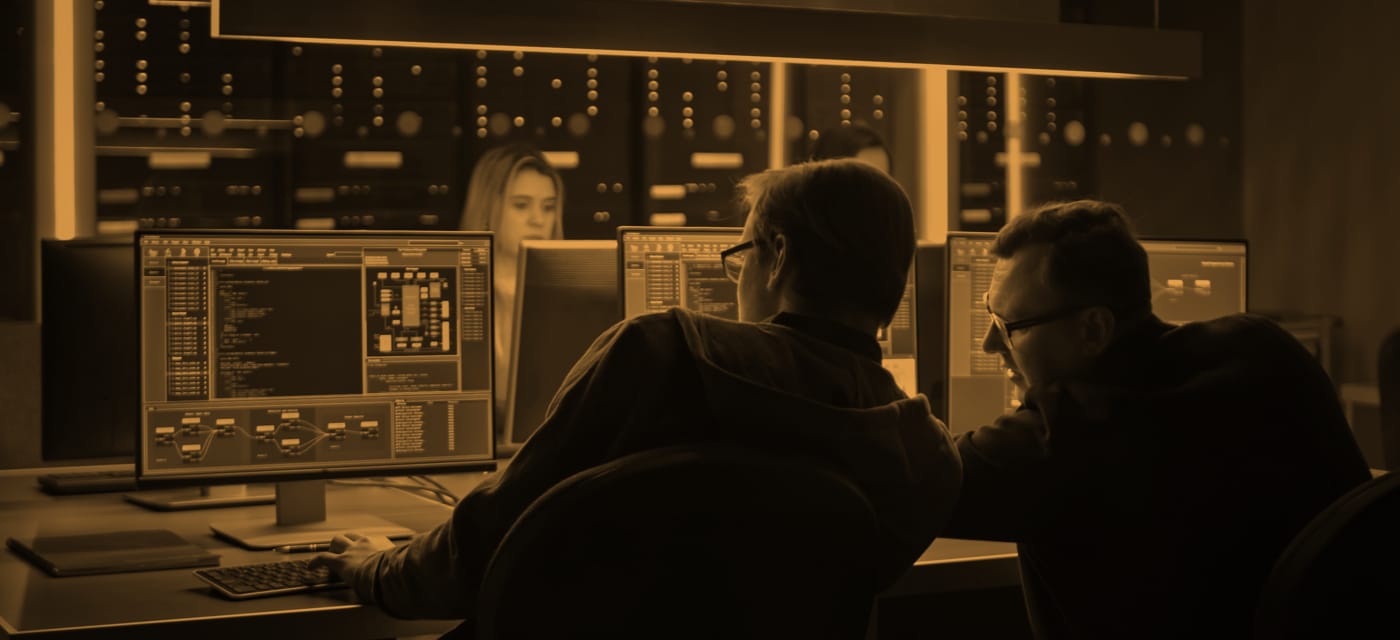 News
Joseph Giordano to Lead Touro's New Cybersecurity and Data Analytics Programs
Seasoned Computer Scientist To Help Launch Unique Certificate Program
August 04, 2020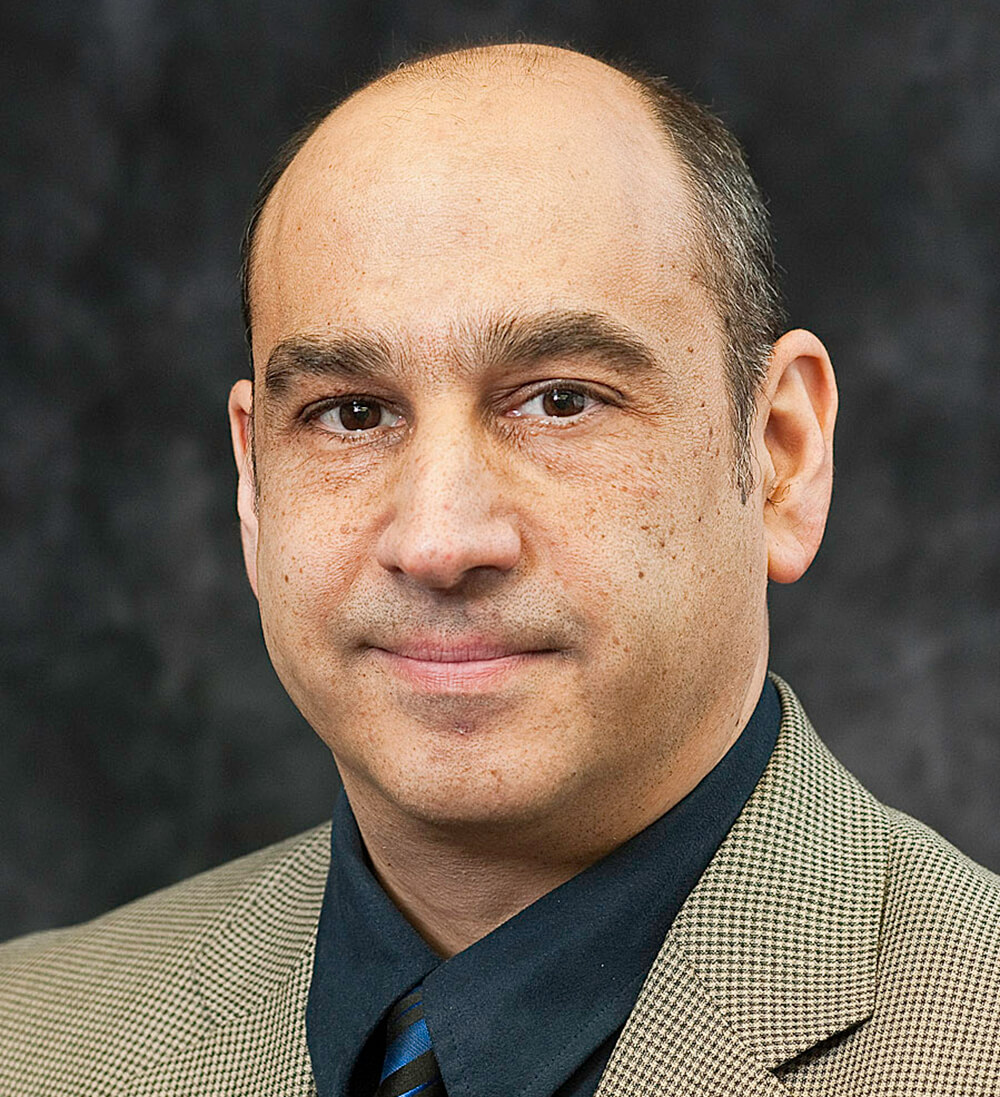 Touro College has appointed Joseph V. Giordano to be the founding director of its new cybersecurity and data analytics programs, the College announced. An experienced computer scientist, Professor Giordano was, until recently, a professor at Utica College, where he served as director of cybersecurity undergraduate and graduate academic programs.
The cybersecurity program, which launches in September, will be delivered online and will be accessible to students across the U.S. Additional degree programs will be added in the future. The cybersecurity and data analytics programs are part of the newly launched graduate division, Touro College Illinois.
"I'm excited to join the faculty of Touro and to launch a unique certificate program in cybersecurity for healthcare. Protecting medical records, securing healthcare networks and addressing the complexity of healthcare security are critical to the future of healthcare. This certificate will enable graduates to compete in the competitive world of healthcare security," said Professor Giordano.
"This certificate program is the next step in Touro's commitment to excellence in healthcare. As technology takes over more and more of daily life, the world of cybersecurity for healthcare is increasingly important. Our graduates will be prepared for meaningful careers in the healthcare system of the future," said Touro Provost Patricia Salkin.
Professor Giordano received his bachelor's degree from Utica College and his master's degree from Syracuse University.
Under Professor Giordano's direction, the programs at Utica were designated as a national center of academic excellence in cybersecurity by the National Security Agency and the Department of Homeland Security, as well as a center of academic excellence in computer forensics education by the Defense Cyber Crime Center. In addition, Professor Giordano served as the interim director of Utica College's economic crime management graduate program and also helped to create its first computer forensics center.