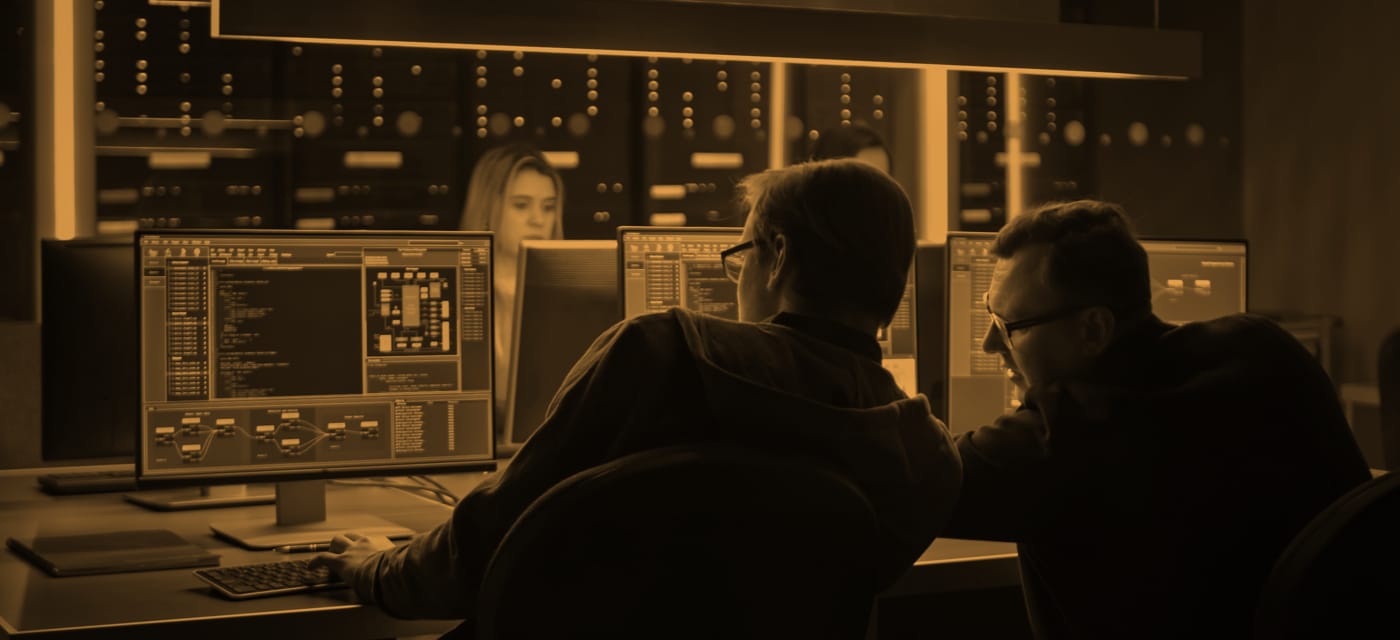 News
Touro College Opens Graduate Division in Chicago
Offerings Include Certificates and Master's Degrees in Four Top Fields
July 23, 2020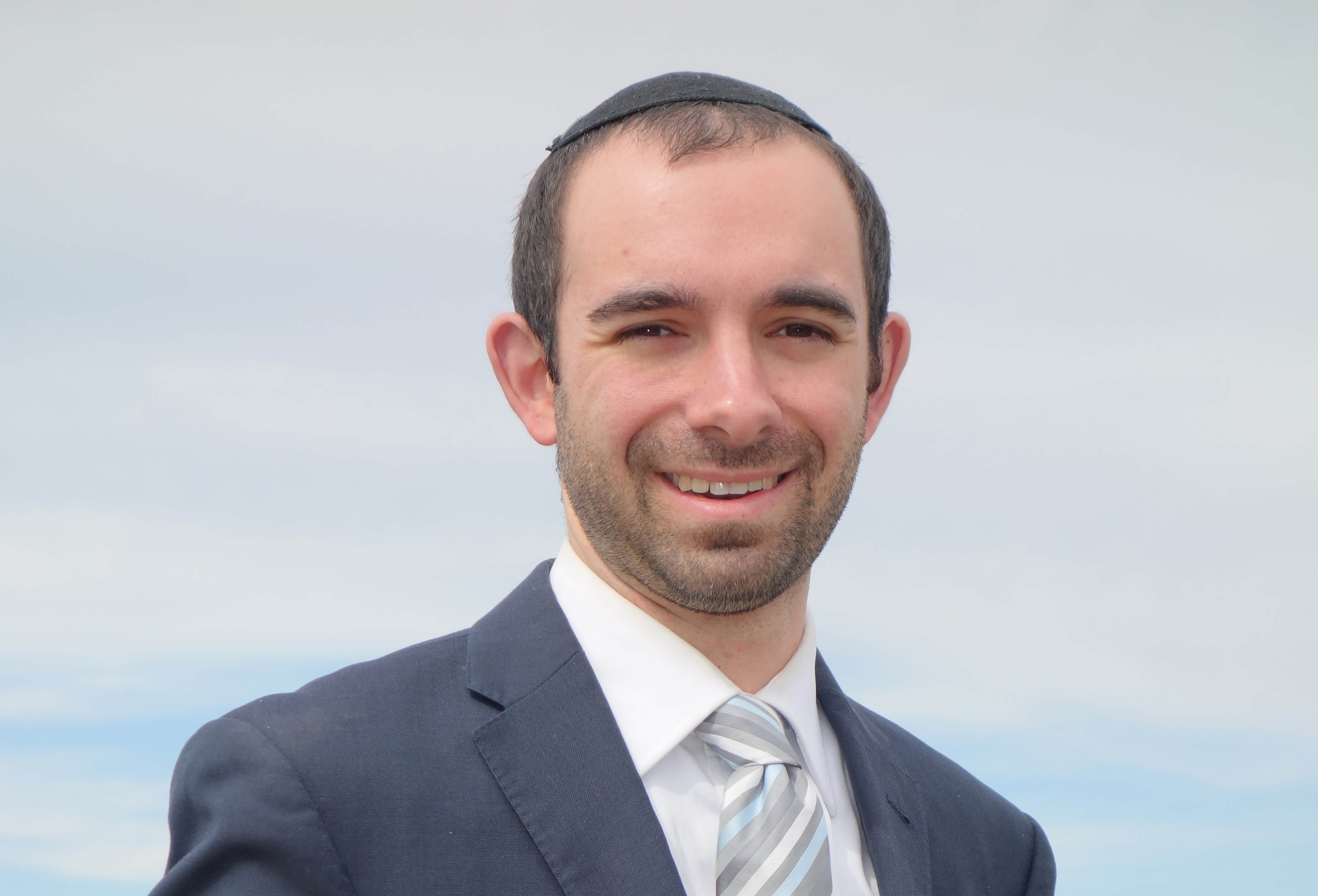 Touro College is launching a graduate division based in Chicago, Touro President Dr. Alan Kadish announced today. Beginning this fall, Touro College Illinois (TCIL) will offer a post-bachelor's certificate in Cybersecurity as well as an M.A. in Data Analytics. TCIL plans to open a Family Nurse Practitioner program and a Physician Assistant program, once the accreditation process is complete. Cybersecurity and Data Analytics classes will be given online and available to students across the U.S.
"We are pleased to open our new location in the Village of Skokie," said Dr. Kadish. "The establishment of Touro College Illinois furthers the mission of Touro College by providing access to education to underserved communities and perpetuating Jewish values of education, community service and social justice." Touro College and University System has a substantial footprint in the medical and health care education space, and President Kadish noted that both the cybersecurity and data analytics programs will offer concentrations in health care.
"TCIL will bring Touro's expertise in graduate and professional programs and health professions to Illinois. Chicago is a major hub for business and home to many prominent hospital systems and health care institutions. TCIL aims to enrich these communities by training future professionals and leaders," said Patricia Salkin, Provost of Touro College Graduate and Professional Divisions, which now includes TCIL. "Touro College and University System's existing programs in technology, nursing and health sciences will offer unique synergies to ensure high quality academic and workforce development opportunities for our TCIL students," added Salkin.
"Our strong partnerships with the Village of Skokie, the Hebrew Theological College (HTC) and community leaders have helped to launch our campus in a meaningful way. Everyone involved is excited to bring new forms of learning and training to an eager and energized student body. Classes in cybersecurity and data analytics will be offered online to interested students from around the U.S.," said Dr. Zev Eleff, Vice Provost of Touro College Illinois and Chief Academic Officer at HTC.
Fall application to Touro College Illinois is open. To learn more or to apply, visit illinois.touro.edu.