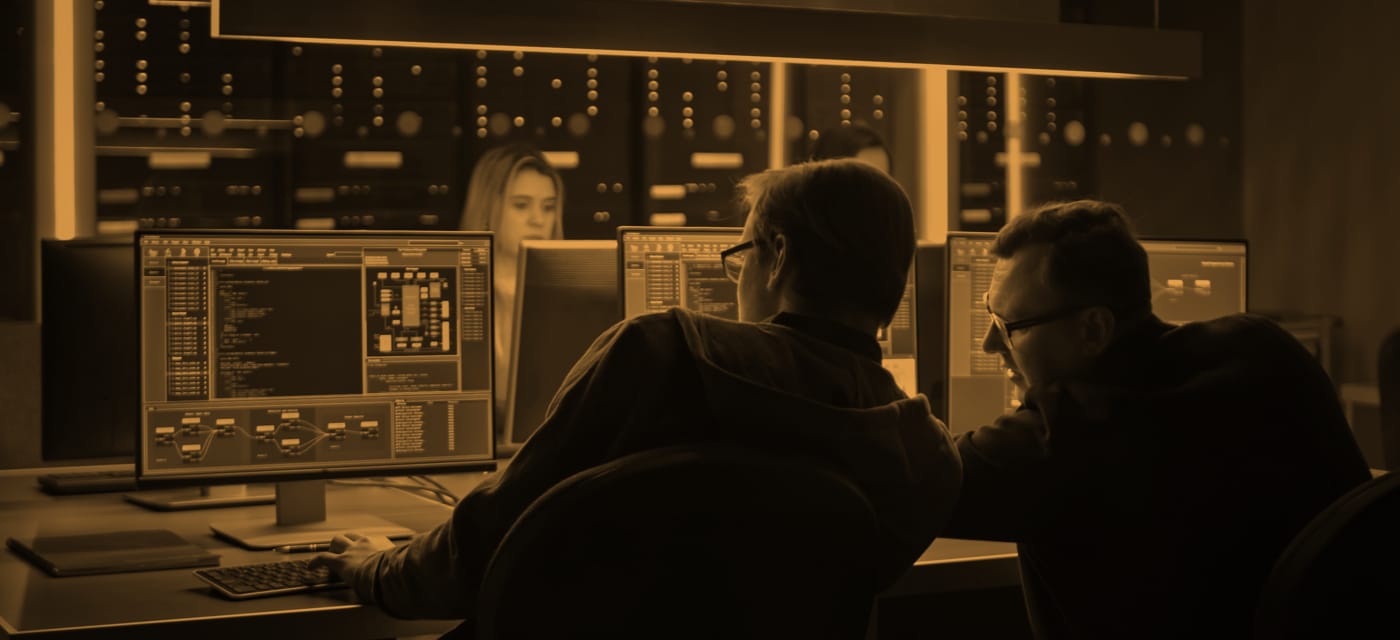 News
What is a Family Nurse Practitioner (FNP)?
Discover One of the Most Popular and Fulfilling Career Paths in Healthcare
November 17, 2022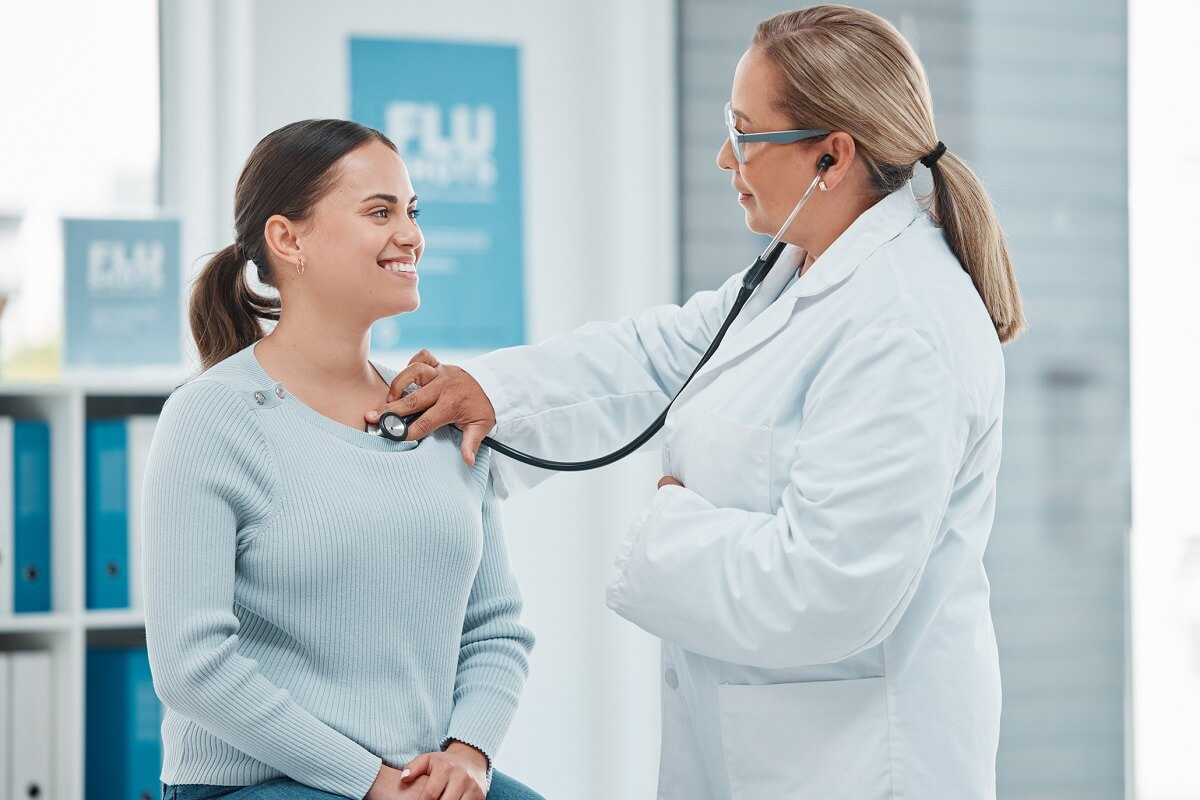 Family nurse practitioners care for patients across the lifespan, often in a primary care setting
A family nurse practitioner (FNP) is a highly trained nurse that specializes in family primary care. To become an FNP, you'll need FNP certification and a graduate degree in nursing. The field of nursing in general is already the largest profession in healthcare, and during this decade the demand for nurse practitioners (like FNPs) will see huge growth. Nurse Practitioner is a great choice if you're looking for a fulfilling career; according to the U.S. News & World Report rankings of the best jobs in the country, Nurse Practitioner ranked #2 out of the best 100 jobs, and as the #1 best job in healthcare!
Is becoming a family nurse practitioner the right choice for your healthcare or nursing career? Continue reading to get the full scoop on the profession and how to become an FNP.
FNP vs Nurse Practitioner vs APRN: What's the Difference?
Since there are so many different roles, designations and degrees in nursing, the difference between nursing titles can get confusing. A family nurse practitioner (FNP) is a specific type of nurse practitioner (NP) that focuses on primary care for families. A nurse practitioner is one type of advanced practice registered nurse (APRN). APRNs have more extensive training than a RN and have earned a graduate degree in the nursing field. So technically, an FNP is considered both a nurse practitioner and an APRN.
FNPs are also one of the most common types of nurse practitioners; almost 70% of nurse practitioners practice as FNPs (AANP.org).
Where Do FNPs Work?
While some FNPs choose to have their own private family nursing practice, most work in a primary care setting with other health professionals. In Illinois, FNPs must work with a collaborative physician early in their career, but can operate independently after completing a minimum number of practice hours. As an FNP and APRN, you can also work in hospitals, clinics, community health centers or almost any other setting where highly trained nurses are needed. To work in the emergency room, you may need additional certification, depending on your state or hospital's requirements.
Responsibilities of an FNP
Family nurse practitioners treat patients across the lifespan, from infants to senior citizens. As an FNP, you'll have the opportunity to build strong relationships with your patients and a long-term understanding of their health challenges. Unlike an RN working in a hospital, as an FNP working in primary care you may get to know your individual patients over years or potentially even decades. Here are some of the day-to-day responsibilities you might tackle as an FNP:
Perform physical assessments or diagnostic tests
Determine patient treatment plants
Treat patients for a range of illnesses or injuries
Educate patients on preventing disease and healthy lifestyle changes
Record and maintain patient medical histories
FNPs treat a wide range of acute and chronic conditions. This includes treating ailments like sinus infections and bronchitis, helping patients cope with life-long conditions like diabetes, or monitoring a patient's sprain or broken bone as it heals. Many FNPs are generalists who use their strong communication and diagnostics skills to diagnose and treat patient conditions, or refer their patient to a specialist. According to a 2020 survey, the top conditions treated by FNPs include UTIs, abdominal pain, and gastroesophageal reflux disease (AANP.org).
Freedom of Practice for FNPs
The scope of practice for an FNP varies by state. In more than 20 states, FNPs have full practice authority and have most of the same freedoms as a primary care physician. In other states, FNPs need to work with a physician or have a physician's approval for some actions.
While FNPs have the authority to prescribe medication in all 50 states and Washington D.C., they may need to consult a physician when prescribing certain medications, such as opioids. In general, FNPs (and all APRNs) are not qualified to perform complex surgeries.
Here in Illinois, FNPs are qualified to apply for full practice authority. Recent graduates must complete 4000 hours of clinical practice with a collaborating physician and 250 continuing education hours prior to obtaining full practice authority.
How to Become a Family Nurse Practitioner
In order to start the journey to becoming a Family Nurse Practitioner, you'll need a bachelor's degree in nursing. If you're already an RN but don't have a bachelor's degree, an RN to BSN degree program is a good choice to continue your nursing education.
Once you have both your bachelor's and nursing license, you can apply to an MSN-FNP graduate program. By the end of your MSN-FNP program, you'll have your graduate degree in nursing and can apply for FNP certification. If you already have your MSN in another nursing specialty, you can earn a separate FNP graduate certificate before applying for licensure.
Here at Touro College Illinois, our MSN-FNP graduate program prepares you for FNP certification. Our online master's is designed with the working RN in mind, and our small class sizes allow for more individualized attention from our instructors. Learn more about our MSN-FNP and see if our program is the right fit for your nursing career.
Family Nurse Practitioner Salary
On average, FNPs earn an annual salary of around $108,000, according to an industry survey. Salary also varies depending on work setting and location. The highest FNP salaries are generally for inpatient care at a hospital, while the second highest salaries are for outpatient care. After this is working for urgent care clinics or a medical office or private practice. The lowest salaries are FNPs working as faculty or researchers in an academic setting. Regardless of the setting you choose, any FNP role is well-compensated (Nurse.org).
The Future of FNPs
There's no question that the demand for Family Nurse Practitioners will continue to grow. As many aging physicians start to retire, the nationwide shortage of primary care doctors will only increase. FNPs, with many of the same skills and responsibilities of primary care physicians, are greatly needed to help address this shortage.
There's plenty of evidence to show that the increased presence of nurse practitioners in the healthcare industry has a profound impact on patient health. According to peer-reviewed research, patients under the care of nurse practitioners have fewer hospitalizations, fewer unnecessary visits to the ER, and higher patient satisfaction than patients under the care of physicians (AANP.org).
It's not hard to see why many nurses would consider the additional training and education required to become a family nurse practitioner. Many RNs and aspiring nurses who want more autonomy, greater freedom to practice, and long-term connections with their patients often choose to pursue the path of an FNP. If this sounds like your dream job in nursing, learn more about our online MSN-FNP program in Illinois.
Reviewed by April Demito, DNP, APRN, FNP-BC