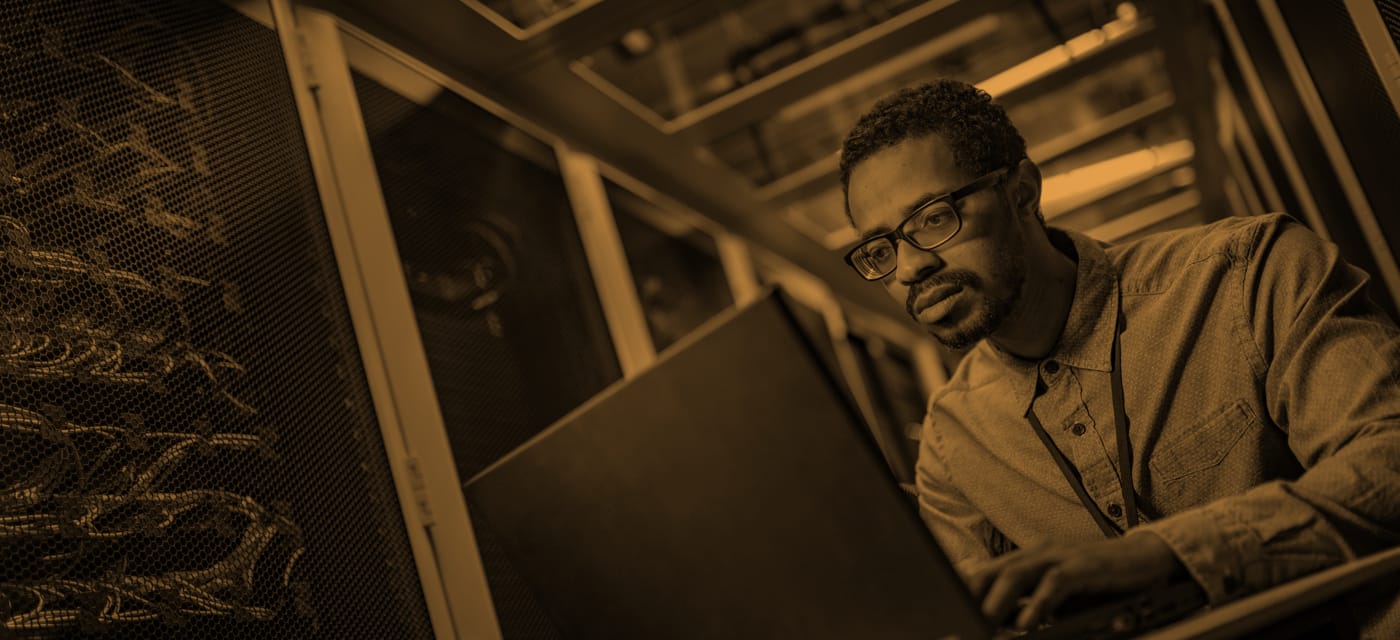 Healthcare Cybersecurity Certificate Online
Cybersecurity Workshop (For Beginners)
Cybersecurity is one of the hottest and most important fields in today's digital-focused world. Cybersecurity protects the confidentiality, integrity, and availability of the computing systems, networks, and data that society depends upon.
Touro College Illinois' (TCIL) free Cybersecurity Workshop for Beginners will enable anyone interested in cybersecurity to learn the foundational concepts in the field. If you don't have the technical background needed for a graduate level program, this workshop series will help you get started.
Ready to Register?
Program Format
Each webinar is a one-hour live presentation with a cybersecurity expert
There are six sessions, starting Wednesday July 21 at 1pm ET/ 12pm CT, and taking place at that time each Wednesday through August 25.
Although we encourage attending all six sessions, you're welcome to attend just one session or as many as you like.
Who is the workshop for?
Computer professional looking to expand your breadth of knowledge and branch into the field
Individuals considering a career change
Individuals without prior technology knowledge, eager to see what's out there
If you have a bachelor's or are close to graduating with one.
What You'll Learn in Our Cybersecurity Workshop:
Learn about a field that's in demand right now and its foundational knowledge
Increase hands-on computing skills in Metasploit and other crucial cybersecurity tools
We will prepare you for advanced training at TCIL
Network with field leaders
Upon completion of a cybersecurity workshop you will:
Receive career counseling from field experts
Have a better understanding of cybersecurity technology
Receive scholarship opportunities to further education at TCIL
Cybersecurity Workshops Are Taught By: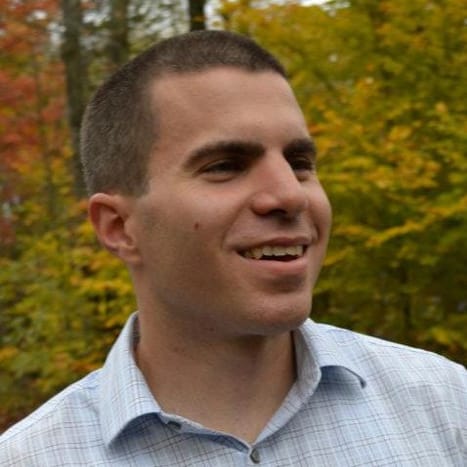 Michael Sieffert leads a team of researchers and developers creating novel defensive cybersecurity solutions at Assured Information Security, Inc., in Rome NY. He has degrees in computer science from Syracuse University (MS) and Binghamton University (BS).
August 4, 2021 1:00pm ET
Add to Calendar
08/4/21 12:00 PM
Cybersecurity Workshop - Session 3: Software Installation
The ability to install needed software is an integral skill for the cybersecurity practitioner. Cybersecurity professionals need to not only know how to install software on their own systems, but also on remote systems being tested. You will learn: how to install software how to install remotely installation pitfalls
August 11, 2021 1:00pm ET
Add to Calendar
08/11/21 12:00 PM
Cybersecurity Workshop - Session 4: Cybersecurity Tools
There is a myriad of cybersecurity tools available, most of which are free. Knowledge of how and when to use each tool is important. You will be introduced to tools such as: Nmap Netcat Nikto
August 18, 2021 1:00pm ET
Add to Calendar
08/18/21 12:00 PM
Cybersecurity Workshop - Session 5: Vulnerability Assessment
A vulnerability assessment is a systematic review of security weaknesses in a network. The purpose of such an assessment is to determine if the system is susceptible to any known vulnerabilities, assign severity levels to those vulnerabilities, and recommend remediation or mitigation actions. You will learn what a vulnerability assessment is and the basics of how to perform one.
August 25, 2021 1:00pm ET
Add to Calendar
08/25/21 12:00 PM
Cybersecurity Workshop - Session 6: Metasploit
Metasploit is one of the most important tools used by cybersecurity professionals. This tool can be used to execute and develop exploit code against a remote target device. Metasploit offers information about software vulnerabilities and system weaknesses, intrusion detection signature development, and improves penetration testing. We will familiarize you with Metasploit and how it can be used.