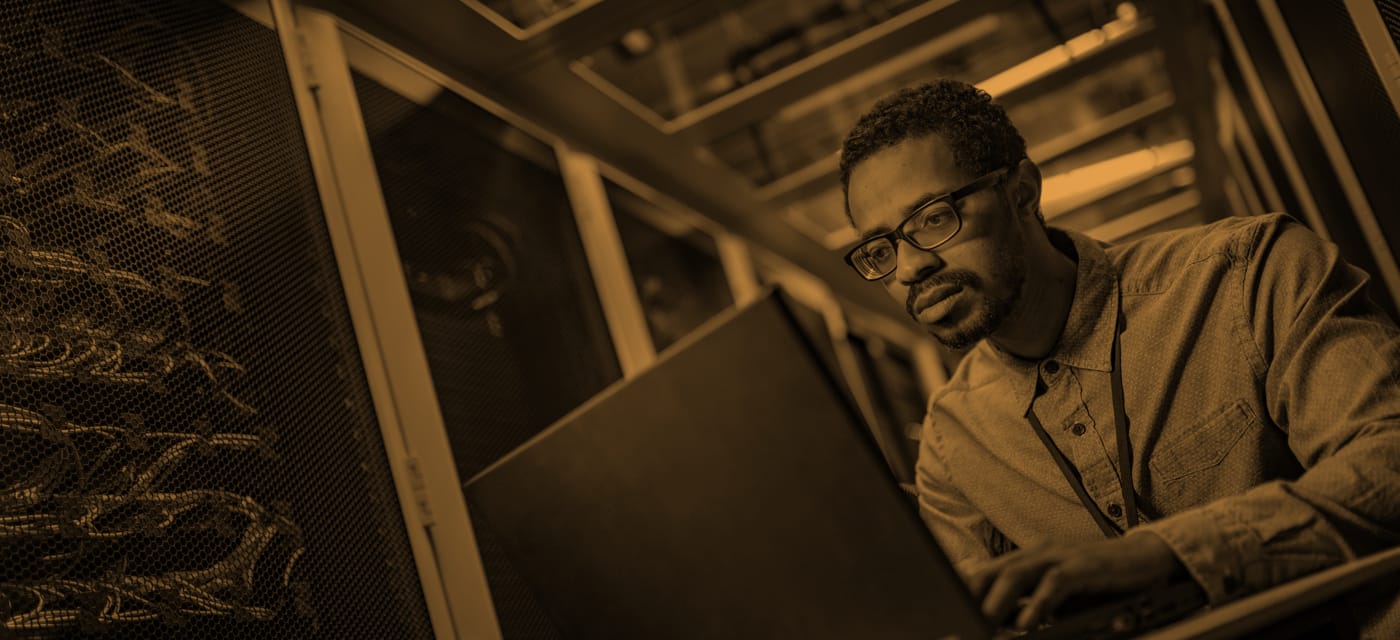 Healthcare Cybersecurity Certificate Online
Chet Hosmer
Adjunct Faculty
Touro College Illinois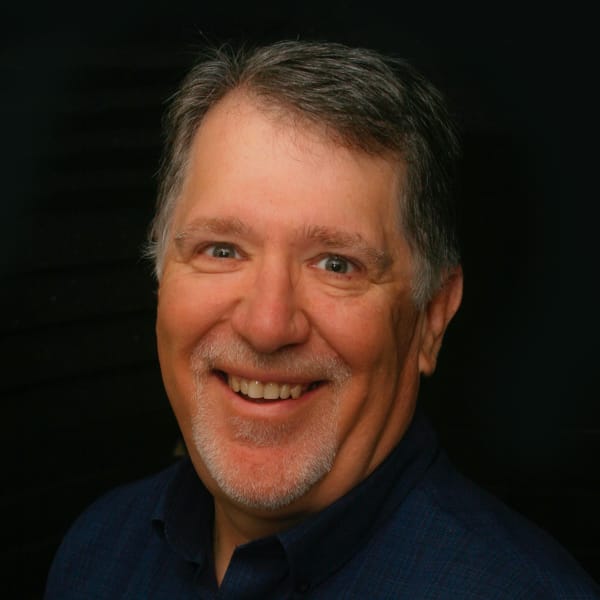 Contact
Biography
Chet Hosmer is the Founder of Python Forensics, Inc. a non-profit organization focused on the collaborative development of open-source investigative technologies using the Python programming language. Chet is also the founder of WetStone Technologies, Inc. and he has been researching and developing technology and training surrounding forensics, digital investigation, and steganography for over two decades. He has made numerous appearances to discuss emerging cyber threats including National Public Radio's Kojo Nnamdi show, ABC's Primetime Thursday, NHK Japan, CrimeCrime TechTV, and ABC News Australia. He has also been a frequent contributor to technical and news stories relating to cybersecurity and forensics and has been interviewed and quoted by IEEE, The New York Times, The Washington Post, Government Computer News, Salon.com, and Wired Magazine
In addition to his position as adjunct faculty at Touro College Illinois, Chet is a visiting professor at Utica College where he teaches in the cybersecurity graduate program, an adjunct professor at the University of Arizona, and an adjunct faculty member at Champlain College in the Masters of Science in Digital Forensic Science Program. Chet delivers keynote and plenary talks on various cybersecurity-related topics around the world each year.
He is the co-author of the Syngress Books: Data Hiding, Exposing Concealed Data in Multimedia, Operating Systems, Mobile Devices, and Network Protocols and Python Forensics, A workbench for inventing and sharing digital forensic technology.
Education
Chet Hosmer has a computer science degree from Syracuse University.