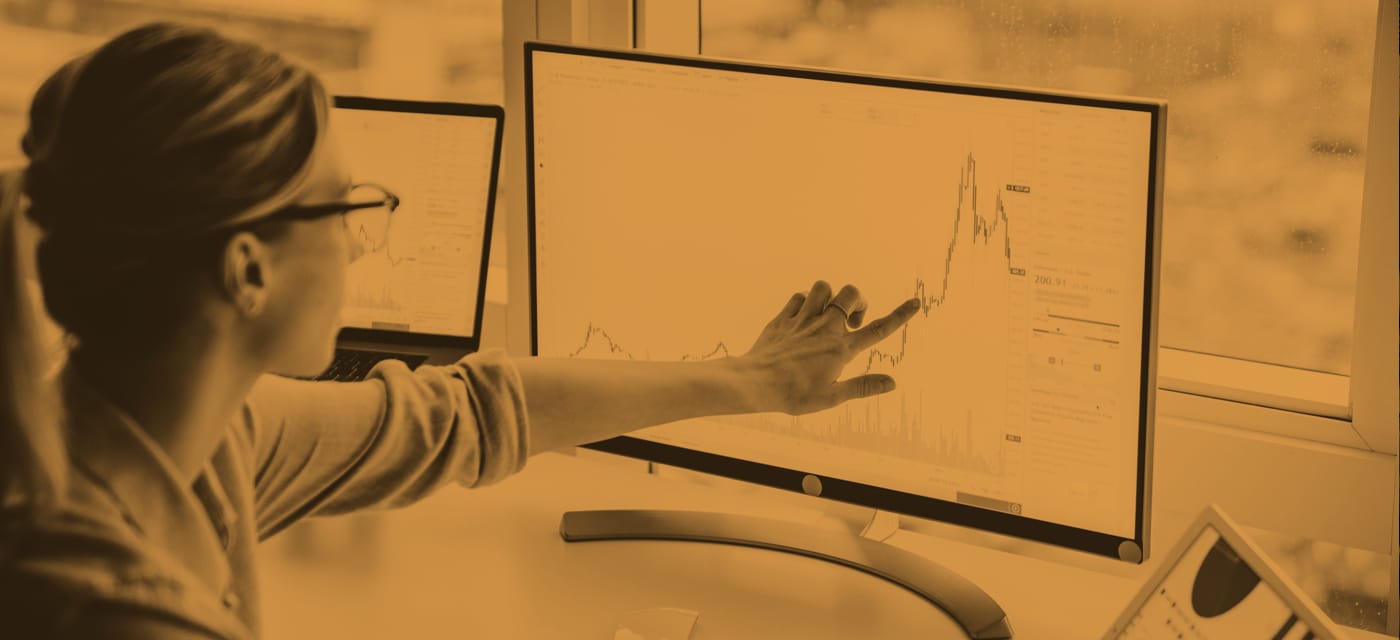 Data Analytics
Mike Seiffert, MS, CISSP, PMP
Adjunct Faculty
Touro College Illinois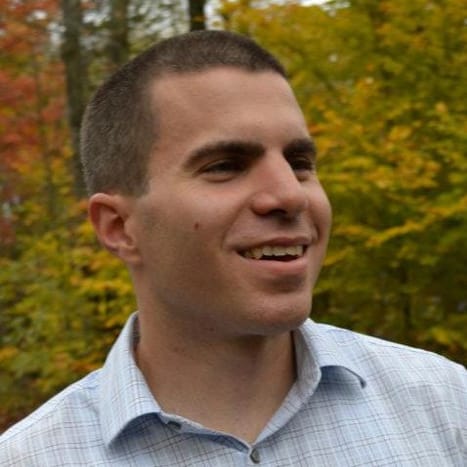 Biography
Michael Sieffert leads a team of researchers and developers creating novel defensive cybersecurity solutions at Assured Information Security, Inc., in Rome NY. He has degrees in computer science from Syracuse University (MS) and Binghamton University (BS).
Michael is an avid software reverse engineer and enjoys creating solutions for complex problems. He previously served as an adjunct professor at SUNY Poly teaching "Software Reverse Engineering" and "Malware Reverse Engineering". Michael enjoys math and related disciplines and jumped at the opportunity to teach Statistics for Analytics at Touro.
Michael currently holds CISSP and PMP certifications and holds two patents, one for securely booting systems in the presence of malware and one for applying software updates in a virtual environment.