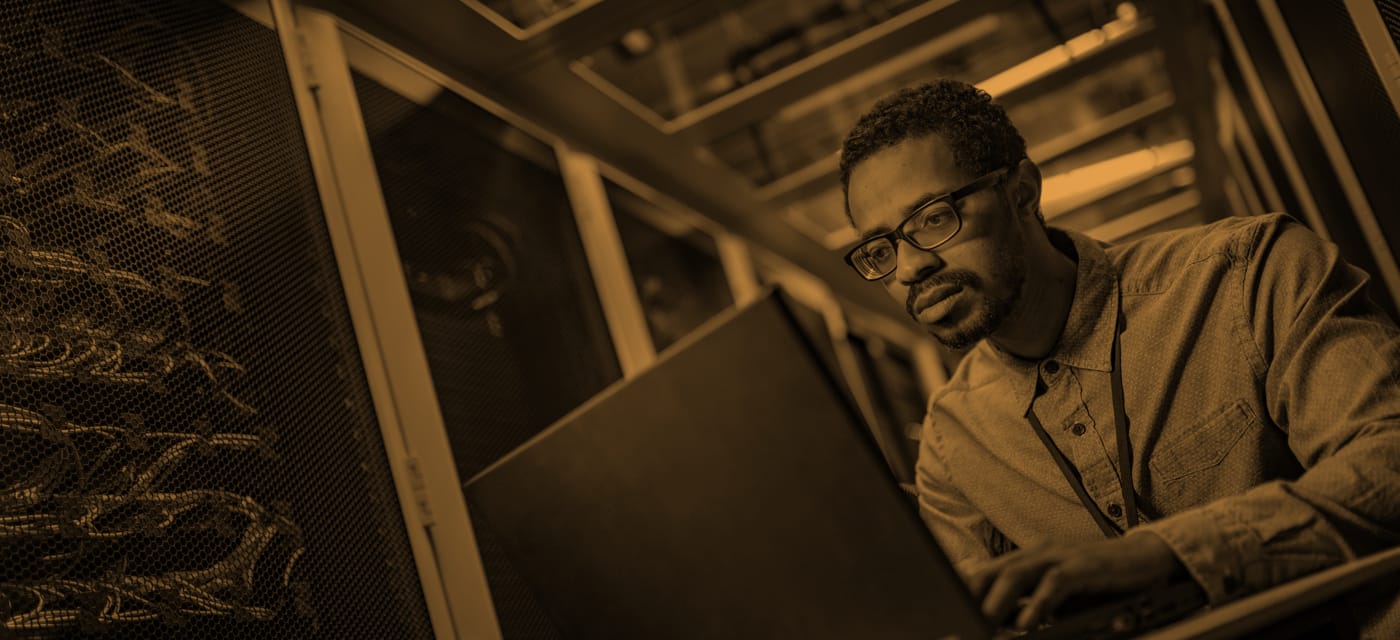 Healthcare Cybersecurity Program
Scholarships
Scholarships are gifts. They don't need to be repaid. There are thousands of them, offered by schools, employers, individuals, private companies, nonprofits, communities, religious groups, and professional and social organizations.
Be aware of scams, do not pay or enter your credit card information to apply for a scholarship.
Graduate scholarships are typically based on academic or professional achievements. One scholarship available to graduate students is the CyberCorps: Scholarship for Service. Graduate students pursuing a career in cybersecurity can receive up to $34,000 per year for as long as three years.
Useful Scholarship Search Sites:
Fellowships
Fellowship programs give funds to promising graduate school students so that they can focus on their studies without having to take on teaching or research responsibilities. They are awarded by schools, professional associations and nonprofit organizations. For instance, the National Science Foundation awards its Graduate Research Fellowship to outstanding students pursuing careers in science, technology, engineering and mathematics (STEM). Eligible students can qualify for up to $34,000 per year, as well as a $12,000 cost of education allowance for tuition and fees.