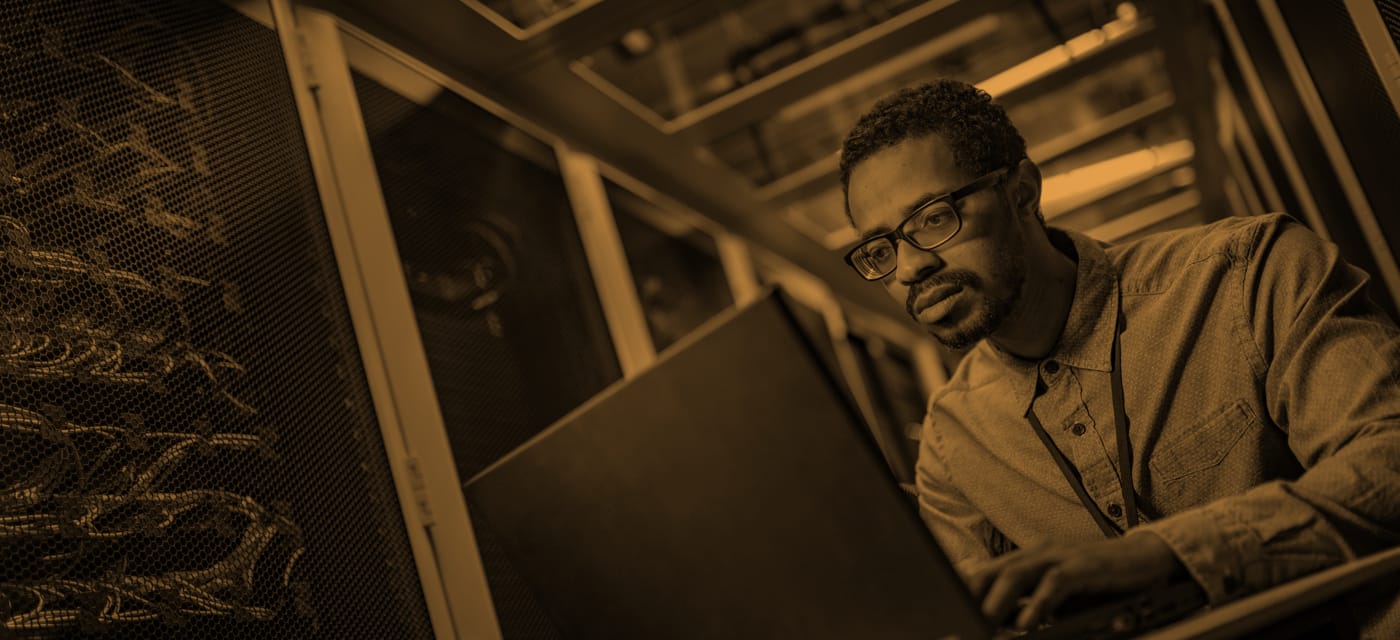 Healthcare Cybersecurity Certificate Online
Gabriel Oberfield, Esq.
Adjunct Faculty
Touro College Illinois
Biography
Gabriel counsels healthcare clients on issues at the intersection of legal, policy, cybersecurity and operational affairs.
As an experienced healthcare attorney with healthcare management expertise, Gabriel guides c-suite leaders on matters ranging from regulatory and legislative affairs to strategic planning as well as legal issues affecting their organizations.
Through roles with the City of New York, the Innocence Project and with CCLC, a trade association closely aligned with the Greater New York Hospital Association (GNYHA), Gabriel has been a leader of complex operations and teams. At CCLC (Continuing Care Leadership Coalition) Gabriel represented more than 70 healthcare and human services organizations. While there, Gabriel built an emergency preparedness and cybersecurity practice.