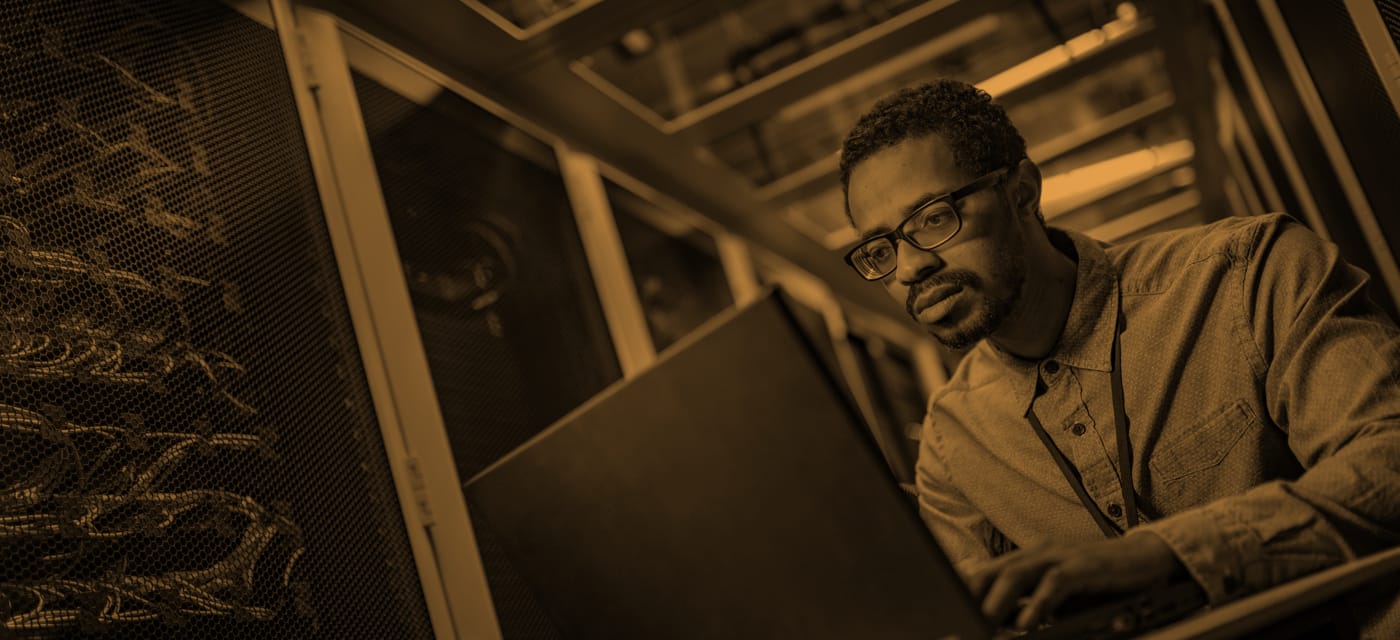 Healthcare Cybersecurity Certificate Online
Khatuna Mshvidobadze
Adjunct Faculty
Touro College Illinois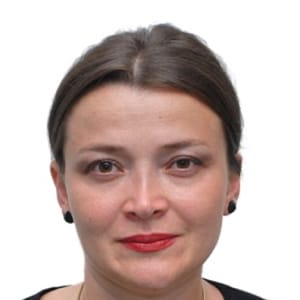 Biography
Dr. Mshvidobadze a Principal at Cyberlight Global Associates and leads their threat intelligence research and analysis. She is also an adjunct professor of cybersecurity at both Touro College Illinois and Utica College, and a Senior Associate at the Georgian Security Analysis Center in Tbilisi, Georgia.
Dr. Mshvidobadze has been Deputy Director of the Information Center on NATO and Adviser to the Office of the Minister of Defense of Georgia. An expert on geopolitics, cyber intelligence and cyber policy, her articles have appeared in Georgian and in English in Defense News, Jane's Defence Weekly, Jane's Foreign Report, Radio Free Europe/Radio Liberty and more. She is also the author of numerous monographs and training courses on cyber issues.
She is a native Georgian speaker, fluent in English and Russian and proficient in basic Turkish.
Education
Dr. Khatuna Mshvidobadze holds a B.A. in English and Western Literature from Tbilisi State University, an M.B.A. from Caucasus School of Business, an M.S. in Cyber Forensics and Intelligence from Utica College and a Ph.D. from Georgian Technical University. Her M.S. thesis was onRussian cyber threats to its neighbors and to America. Her doctoral dissertation was on Cyber Policies and Politics in the Modern Era.In the autumn of 2011, she was a Rumsfeld Fellow at the Johns Hopkins University School for Advanced International Studies.
Recent Presentations
Mshvidobadze's presentation, New threats: Energy Security, Cyber Defense, Critical Infrastructure Protection, at the 2009 Bucharest Conference on NATO and the New Strategic Concept is listed as a source in the official bibliography of the new NATO strategic concept.
Her Presentation on Russian Cyber Capabilities, Policy and Practice has been presented at FBI Headquarters and field offices, US Department of Homeland Security, US Department of Justice, US Defense Intelligence Agency, Ministry of Defense of Estonia, Ministry of Foreign Affairs of Lithuania, Ministry of Defense of Georgia, as well as in various American private companies, think tanks, institutions and associations. She is frequently a guest speaker at various international conferences.