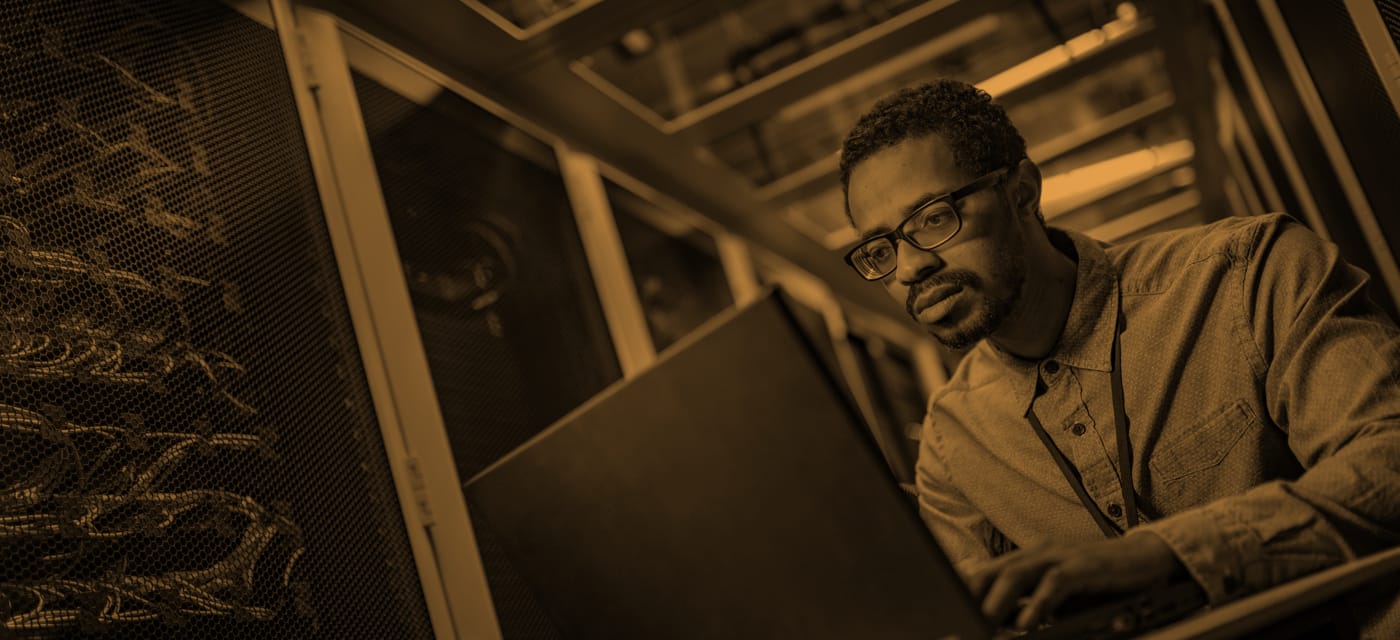 Healthcare Cybersecurity Program
Nikki Robinson, D.Sc.
Adjunct Faculty
Touro University Illinois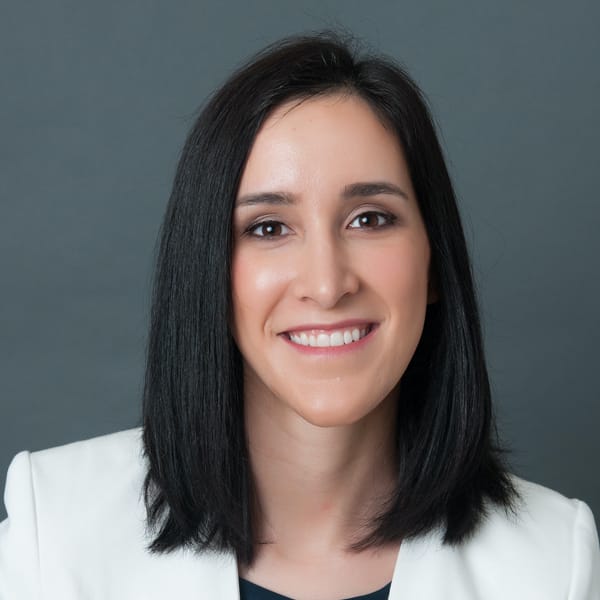 Dr. Nikki Robinson is an experienced Cybersecurity Engineer with a demonstrated history of working in the IT and cyber fields. Skilled in statistical data analysis, Windows server, team leadership, penetration testing, and risk management. Strong information technology professional with a Doctorate of Science focused on cybersecurity from Capitol Technology University. Dr. Robinson is a member of the Board of Directors for InfraGard Maryland Chapter and provides support for InfraGard at the national level on the Journal Review Committee.
Nikki Robinson teaches at Touro College and Capitol Technology University. She teaches graduate-level courses in Quantitative Methods, Incident Response, and Healthcare Mobile Device Security. She also works in the cybersecurity and IT industry as a cybersecurity engineer. She also holds multiple industry certifications, including CISSP and CEH.
Education
Dr. Nikki Robinson earned her M.S. and D.Sc. degrees in cybersecurity from Capitol Technological University.