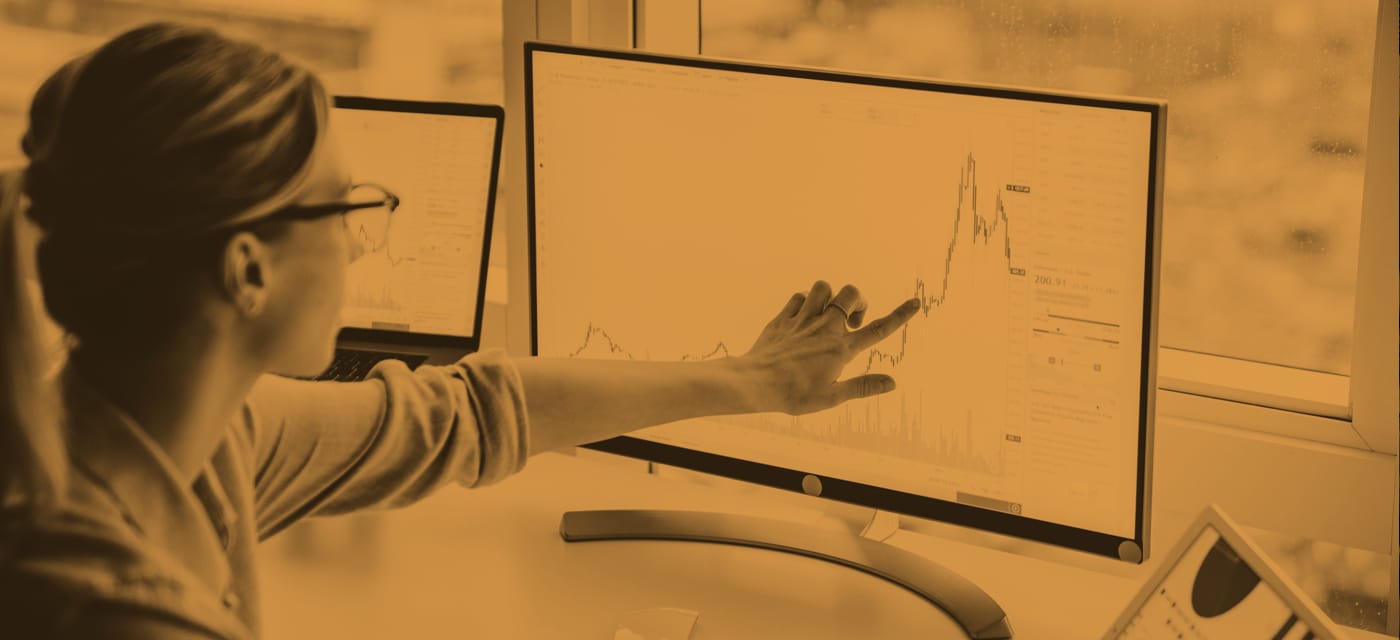 Data Analytics
Tuition
At Touro, we're proud to offer high-quality education that's also affordable.
2022-2023 Tuition and Fees
Master's in Data Analytics
Cost-per-credit hour
$995
Total credits
30 (ten 3-credit courses)
Total program tuition
$30,000
Touro College Illinois Fees
Administration fee
$100 per semester
Technology fee
$100 per semester
Graduation fee
$200
Visit the Bursar page for information on payments and the withdrawal tuition refund schedule.
Tuition and fees are subject to change annually. The Touro College Board of Trustees reserves the right to change the tuition and fees schedule without prior written notice.