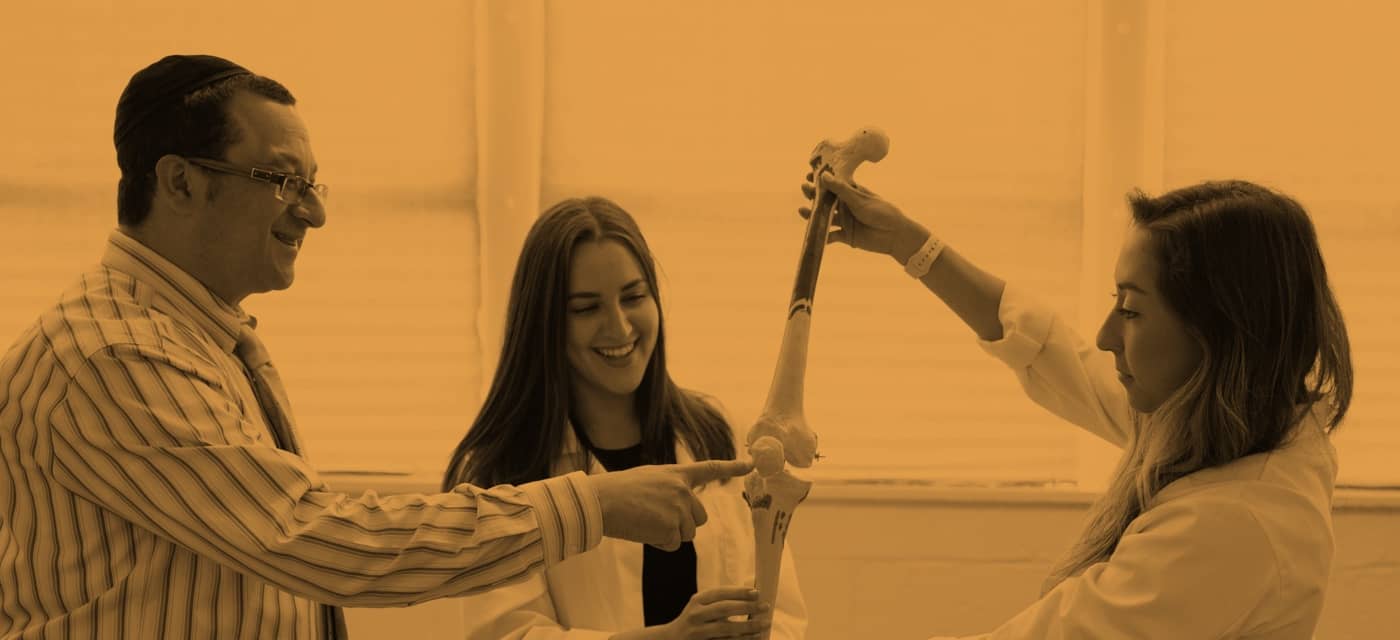 Physician Assistant Program
Eligibility Requirements
Federal regulations state you must meet certain requirements to qualify for federal student aid (grants, work-study, and loans).
Basic Eligibility Criteria
1. Demonstrate financial need (for most programs);
2. Be a U.S. citizen or an eligible noncitizen;
3. Have a valid Social Security number (with the exception of students from the Republic of the Marshall Islands, Federated States of Micronesia, or the Republic of Palau);
4. Be enrolled or accepted for enrollment as a regular student in an eligible degree or certificate program;
5. Be enrolled at least half-time to be eligible for Direct Loan Program funds;
6. Maintain Satisfactory Academic Progress
7. Sign the certification statement on the Free Application for Federal Student Aid (FAFSA®) form stating that
you are not in default on a federal student loan,
you do not owe money on a federal student grant, and
you will use federal student aid only for educational purposes; and
8. Show you're qualified to obtain a college or career school education by
having a high school diploma or a recognized equivalent such as a General Educational Development (GED) certificate;
completing a high school education in a homeschool setting approved under state law (or—if state law does not require a homeschooled student to obtain a completion credential—completing a high school education in a homeschool setting that qualifies as an exemption from compulsory attendance requirements under state law); or
enrolling in an eligible career pathway program and meeting one of the "ability-to-benefit" alternatives described below.
Satisfactory Academic Progress
In accordance with Federal and State guidelines, students receiving aid must maintain a cumulative GPA of 3.0 and satisfactory academic progress as established by Touro, as well as adhere to Touro University's Satisfactory Academic Progress policy.
Standards of Progress
All students are expected to finish their degree or certificate program within a maximum time frame, no longer than 150% of the published length of their program. Please refer to Appendix A of the SAP policy for requirements by program.
Failure to meet these standards will result in financial aid suspension for the upcoming semester. Students whose aid is suspended are allowed to appeal. Consult the Student Handbook or contact the Financial Aid Office for information.
We verify enrollment prior to fund disbursements and review academic records at the end of each semester to determine students' satisfactory progress.