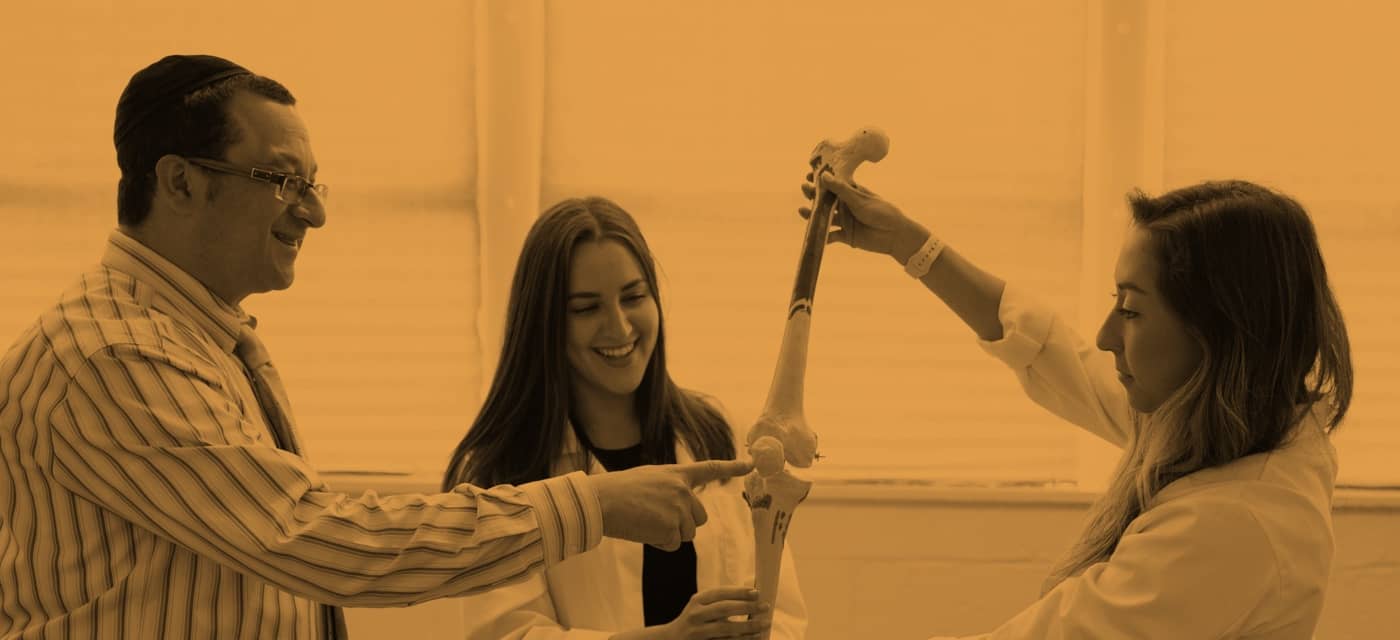 Physician Assistant Program
Certification & Licensure
Graduates of the program are recommended to the Illinois Department of Financial and Professional Regulation (IDFPR) to apply for physician assistant licensure and can subsequently practice in the State of Illinois with a temporary permit.
Permanent licensure is dependent upon successful completion of the Physician Assistant National Certification Examination (PANCE), administered by the National Commission on Certification of Physician Assistants (NCCPA). Passing the PANCE and obtaining NCCPA certification also enables the PA to seek employment in other states, thus providing geographic mobility. Only students who have graduated from programs accredited by the Accreditation Review Commission on Education for the Physician Assistant (ARC-PA) may sit for the PANCE. Per state regulations, certified PAs may apply for a Drug Enforcement Agency (DEA) number.

To maintain NCCPA Certification, physician assistants must complete an on-going 10-year process that involves logging of CME (Continuing Medical Education) credits, completion of re-registration materials and a recertification examination.
PA Resource Links