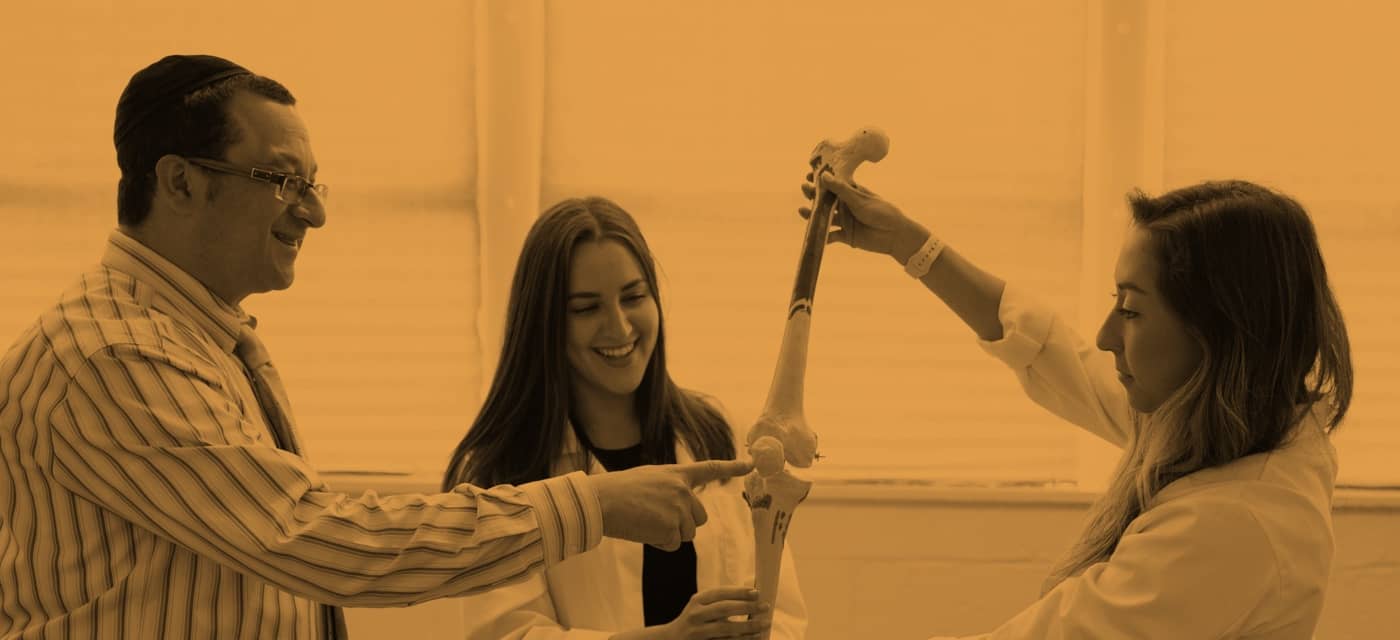 Physician Assistant Program
Kenneth Korber, MPHE, PA
Assistant Professor, Physician Assistant, Touro University Illinois
Touro University Illinois
Contact
Biography
Kenneth E. Korber is a graduate of the Hahnemann University PA Program. He was the 2020–2022 President of the Association for PAs and NPs and is a Distinguished Fellow of the American Academy of Physician Assistants.
Professor Korber served on federal clinical competency committees and worked within physician assistant training grant study groups. Additionally, Professor Korber participated in the output of several international cross-functional CE|CME leadership teams.
He is a published, peer-reviewed author in the medical and surgical literature; he lectures on international cardiometabolic medicine and is a certified test item writer. In addition, Professor Korber is the architect of the first pediatric patient education company in the Midwest.
When not teaching, Professor Korber admires the intricacies of bonsai horticulture and lives in the Chicago area with his wife. On a regular basis, they both enjoy fine dining, the Chicago Symphony Orchestra, and the work of a son who is an established music educator and cellist.
Education
Cook County Hospital - Health Professions Education Certificate - 1997
Hahnemann University Medical College - PA Professional Studies - 1991
Hahnemann University - Master of Health Sciences - 1991